We are all made of STARDUST
We're bringing back the early aughts cult classic ROLL ON SHIMMER in a new way by mixing our aloe vera based cosmetics in small batches using quality ingredients and cosmic glitter combos.
Proudly handmade in USA.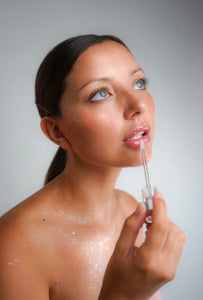 IRL || COSMIC GLOSS
A high-shine, out of this world lip gloss that is long-lasting and non-sticky. Magical shapes stay in the bottle, fragranced lip gloss glides on easily.
get the look
IRL || ALOE VERA GLITTER GEL
STAR DUST GLITTER GEL
Moisturizing aloe vera based glitter gel formula goes on with major pay-off. Apply anywhere and everywhere for perfect glitter freckles.
GET THE LOOK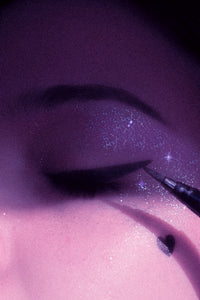 IRL || roll-on shimmer
Super versatile and perfect for layering. Roll on your lids to take your favorite cat-eye from day to night in .2 secs.
get the look